Hofmann Megaplan Blog
Welcome to the Hofmann Megaplan blog. Check back regularly for news, product launches and events.
2020 wasn't all doom & gloom here at Hofmann Megaplan!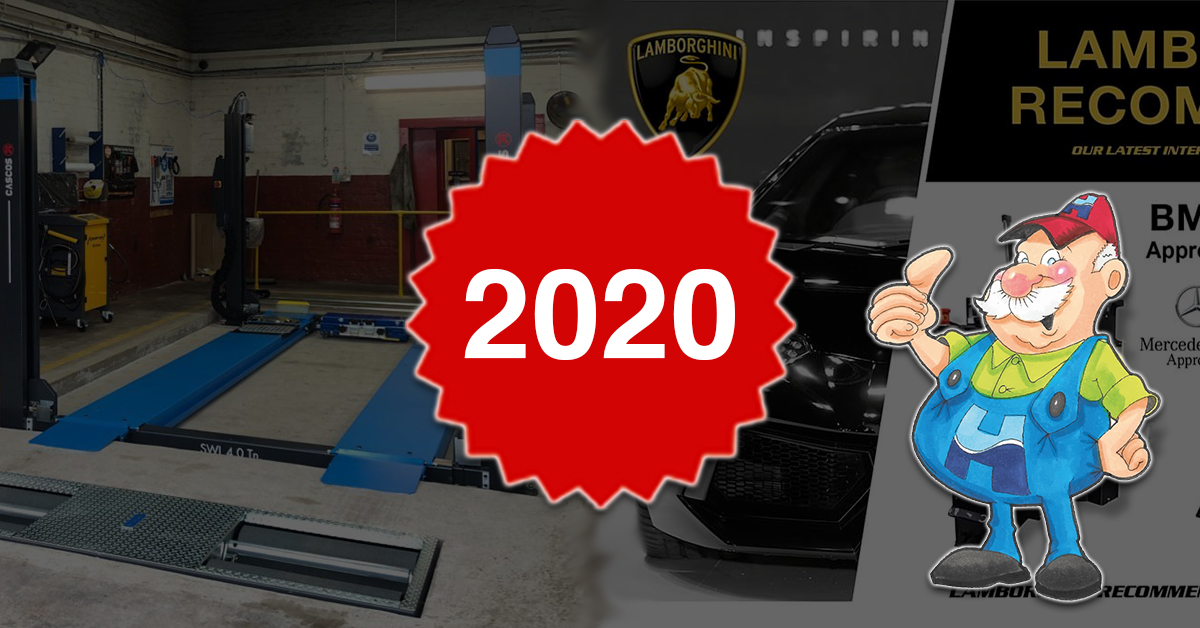 Despite a year that has be tainted by the coronavirus pandemic and many businesses taking a heavy hit, here at Hofmann Megaplan, we have continued to go from strength to strength. And we have always been there for you throughout what has been a challenging 12 months so far.
By no means are we saying it has been easy, but we have seen exciting developments take place across the company. So, in case you have missed anything, here is our round-up of everything you need to know...
All-new National Distribution Centre (NDC)
One of the highlights of our 2020, was the introduction of our brand-new National Distribution Centre; a great addition to our constantly evolving business (another EXCITING announcement coming soon).
Our NDC team build, test and calibrate every Hofmann Megaplan Tyre Changer and Wheel Balancer before dispatch, making sure they're up to the recognised Hofmann Megaplan standard...and are ready to serve you!
Find out more about our new garage equipment facility in our previous blog...
Approvals & Accreditations from globally recognised brands...
Boasting approvals & recommendations from BMW, Mercedes-Benz and now Lamborghini, our range of OEM products are must-have for any premium garage services provider.
From tyre changing to revenue-boosting alignment machines, our Hofmann Megaplan accredited machines are the pinnacle of garage equipment and have been developed to enhance your garage services to a truly premium standard.
Take a look at the amazing machines we have on offer in our manufacturer approved range...
The MOT fightback!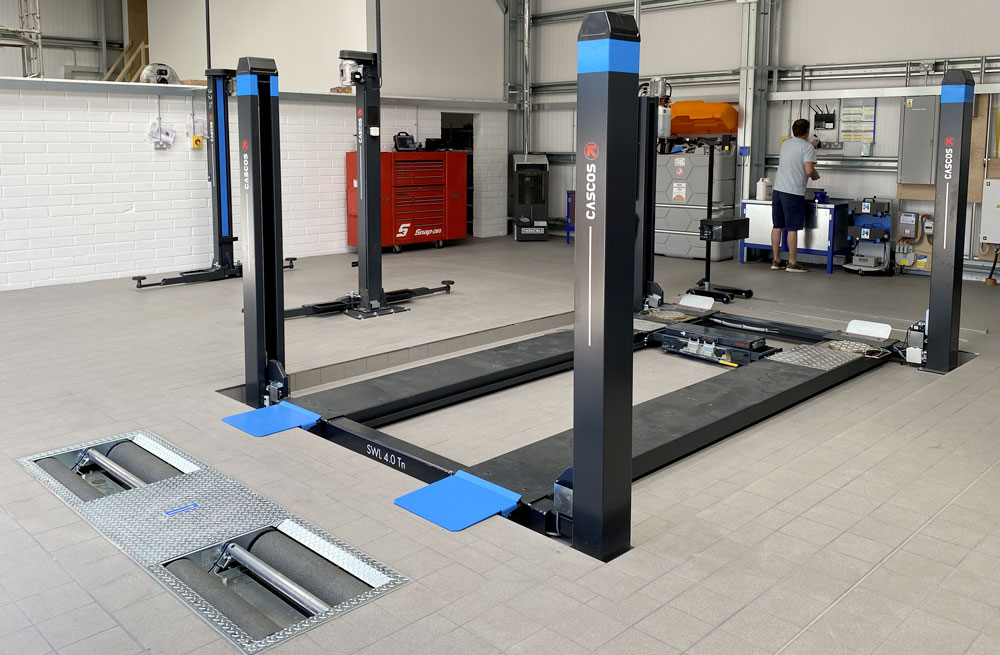 Everyone working within the MOT sector knew there would be an influx of the number of tests that were needed to be completed, once the MOT extension had expired.
The end of Q2 and all of Q3 was completely focused on fighting back strongly to ensure the survival of numerous garages & workshops. As expected, the beginning of Autumn saw the obvious demand for MOT servicing increase as the number of vehicle users returning to the roads for work, also rose to an alarming level.
Some garage owners saw an opportunity and realised that their old, battered MOT equipment wouldn't be able to cope with such an increase in demand – Hofmann Megaplan were there to help. We completed some of the best-looking MOT bays we have EVER produced. We've received great feedback on how good our MOT bays look and operate once they're complete.
Choose us and receive the full MOT package, combining our excellent end-to-end installation service with a great finished look.
What will happen in 2021?
The short answer – who knows!
One thing is for sure though, our dedicated team will always be there to help you with your garage equipment needs – especially with yesterday's announcement, we could be looking at a similar year to last.
Contact us online or call us on 01480 8-9-10-11 to discuss your requirements.
Related Posts
By accepting you will be accessing a service provided by a third-party external to https://www.hofmann-megaplan.co.uk/