Hofmann Megaplan Blog
Welcome to the Hofmann Megaplan blog. Check back regularly for news, product launches and events.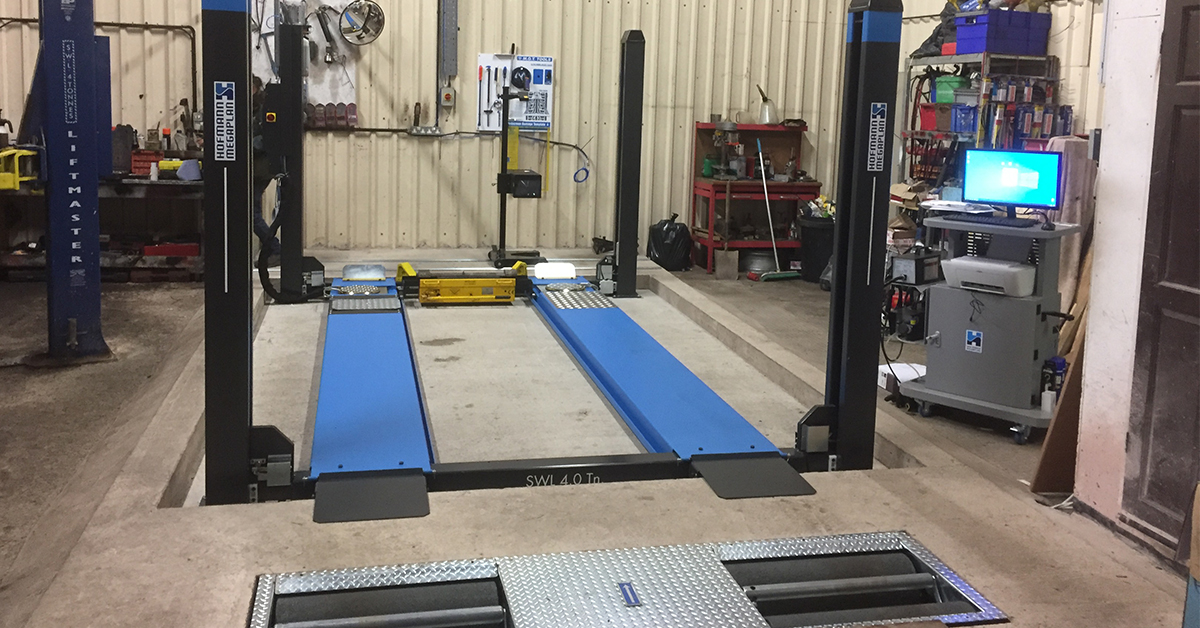 Traditionally (pre-covid), March & September are the busiest months for MOT testing. April is usually quiet and we don't see that changing this year.
The MOT extension which was introduced last year when the first lockdown was announced, meant that many vehicle owners postponed their MOT test and they will be waiting the full 12 months before needing another. However, for garage owners across the UK in need of additional revenue to support their business, any April lull will be unwelcome.
It isn't all bad news though; vehicle owners are being encouraged to forward-think and book their MOT tests in good time, meaning the lull may not be as bad as first anticipated.
So, how can your garage make the most of a quieter period?
Our steps to MOT servicing success in 2021...
Here at Hofmann Megaplan, we have been keeping a close eye on the peaks & troughs throughout the entire pandemic, and we have come up with some suggestions to make the most out of a potentially quiet month in April...
Personal Development & Training
Step one involves getting your team up to speed with the latest MOT CPD and annual assessments, together with training any non-testing staff to help them get up to speed. Ensuring your entire team are up to scratch can make all the difference when the busier months inevitably return later in the year.
There really is no excuse – now that remote learning is at the forefront of training and development in every industry, there are no obstacles in terms of travel to and from training sites; your employees can develop their skills from the comfort of their own home.
MOT Equipment Maintenance & Improvements
Another area for improvement is the efficiency of your MOT equipment. Making sure that your MOT bay receives the proper maintenance and love it deserves, can help to ensure the longevity and reliability of equipment in the long run.
While your essential kit is potentially under-used throughout April, it may be the best opportunity you will have in 2021 for a thorough inspection and maintenance programme. Alternatively, if you feel now is the time to upgrade your MOT bay completely, call our specialist division on 01480 8-9-10-11 to ensure you get the right advice, equipment and support for your MOT services.
Garage Business Planning
When covid struck the UK last March, many garage owners had to draw up a forecast for their business throughout lockdown 1.0 and the remainder of 2020.
A year later we are still dealing with restrictions, so April is the perfect time to review and develop your business plans and forecasts to incorporate long term goals for your garage and services. Having a realistic approach to what you can achieve in 2021 can help to keep you and your team focused on providing an excellent garage repair and maintenance service for your customers.