Emissions Testers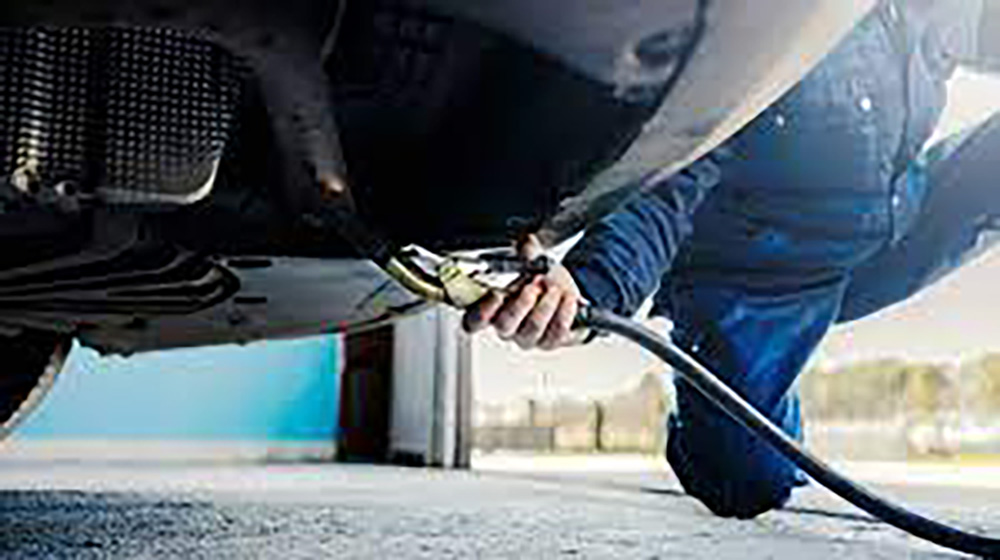 At Hofmann Megaplan we supply high quality Emission Testers available for all classes of vehicle requiring an emissions test as part of the MOT testing process.
With an enviable track record both in the UK and across Europe, our vehicle gas analysers deliver petrol and diesel testing to the highest standards. Market-leading components are included as standard, so that functional performance exceeds UK MOT requirements. Additionally our emissions tester units offer greater ease of use and outstanding reliability and can be connected via Bluetooth.
'Connected' Equipment
In May 2021, Diesel Smoke Metres and Exhaust Gas Analysers became the next pieces of MOT Equipment to become 'Connected', following Roller Brake Testers (October 2019) and Decelerometers (February 2020). If you are purchasing new emissions test equipment, it must be 'Connected'. Connected equipment is linked directly to the MOT Testing System (MTS), which saves time, input errors, and the need to print results. Click here for more information.